Gallery of Home Photos
Covid-19 > School Closure 2020/21
Project Time in Junior and Senior Infants
The boys and girls in infants have been learning all about the zoo recently. They were asked to choose their favourite animal and complete their very first project from home. Featured below you'll see projects on cheetahs, crocodiles, penguins and gorillas!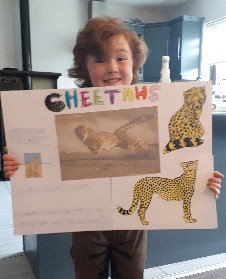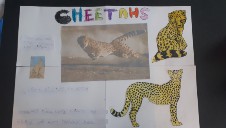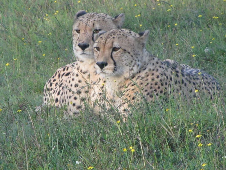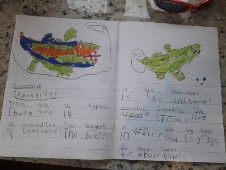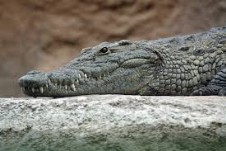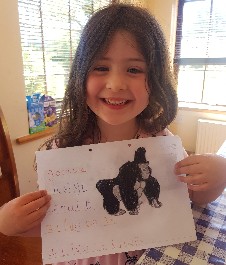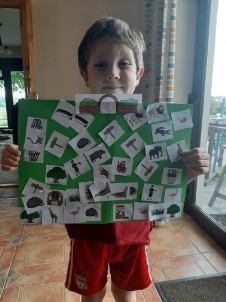 Ms O'Mara's First and Second Class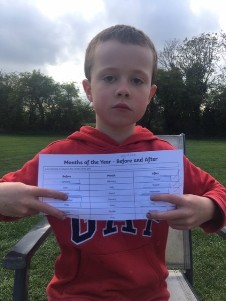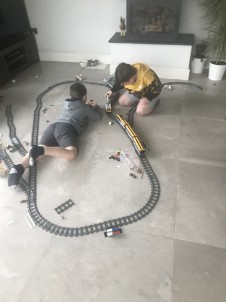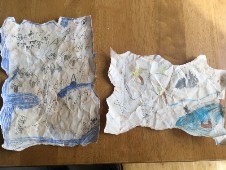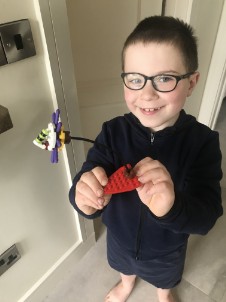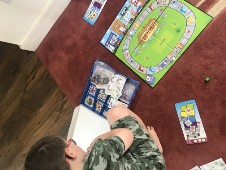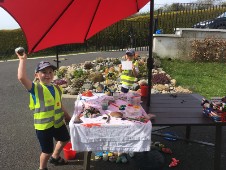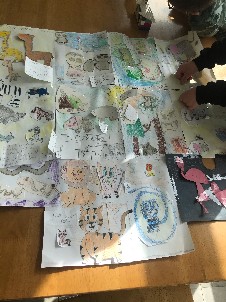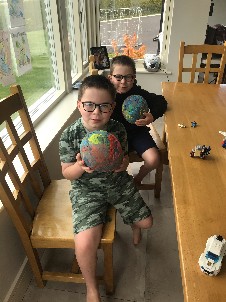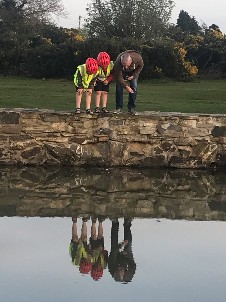 Mrs Light's Third and Fourth Class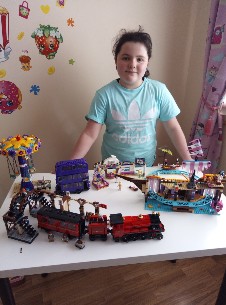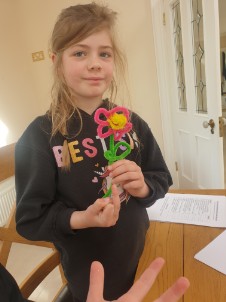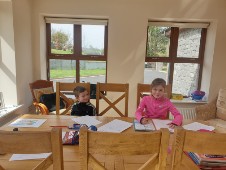 Ms Swinburne's Junior and Senior Infants
Pupils from the infant classroom keeping busy during the school closure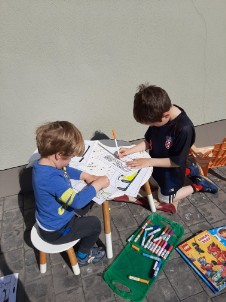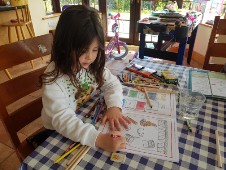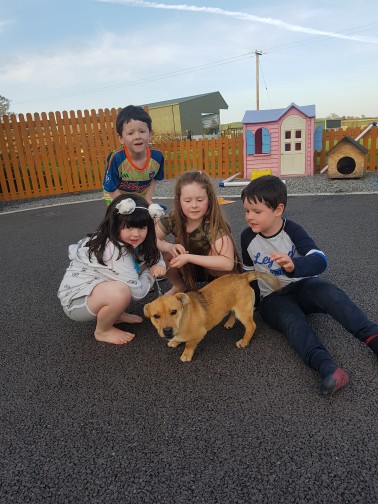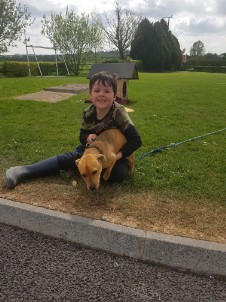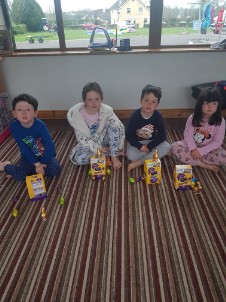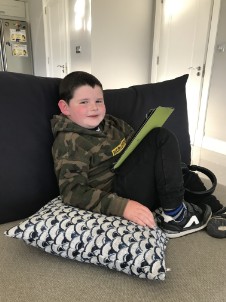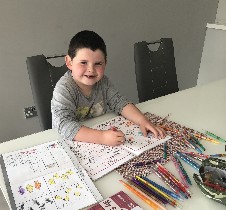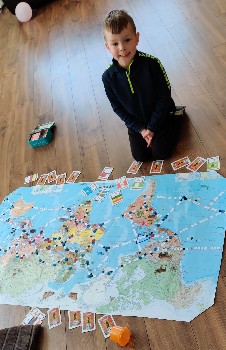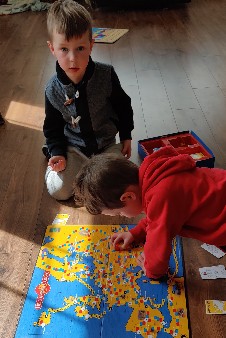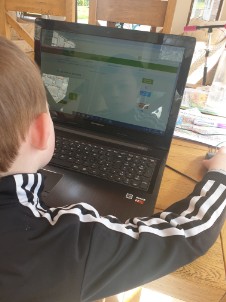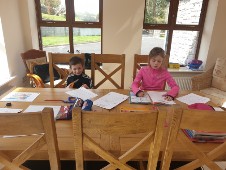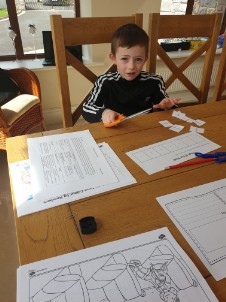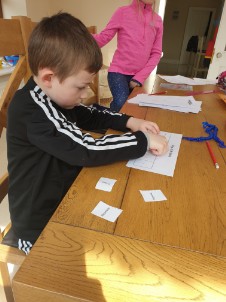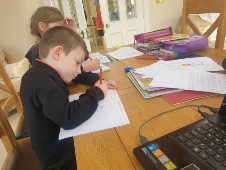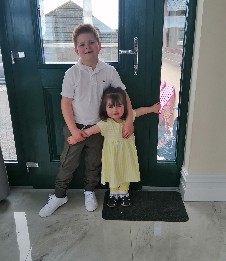 Farm Theme
Junior and Senior infant boys and girls have been learning all about the farm. Check out these wonderful images of 3D farms, a farm shop, planting, and ladybird farms.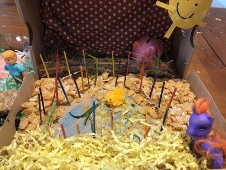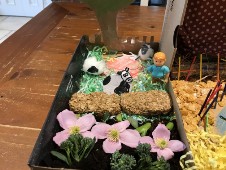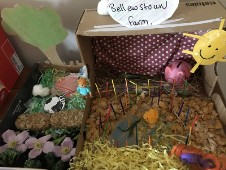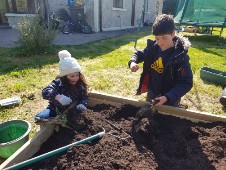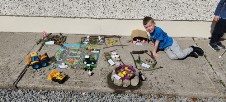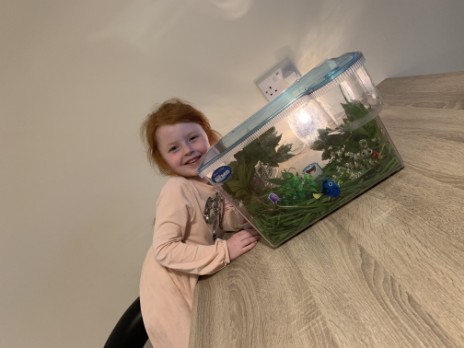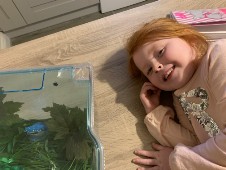 Keeping Fit During Lockdown!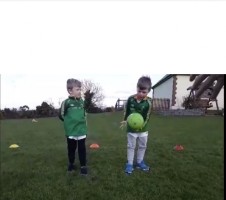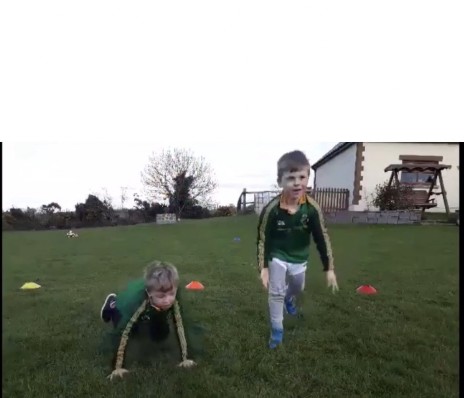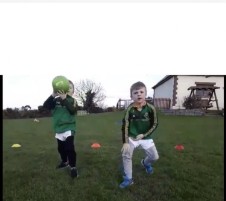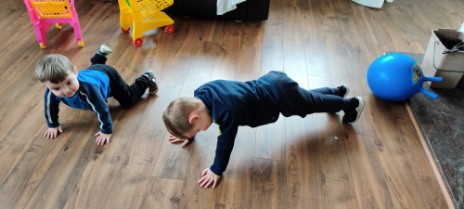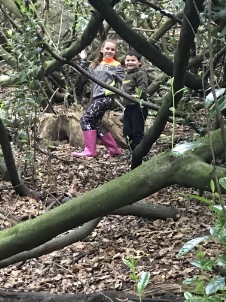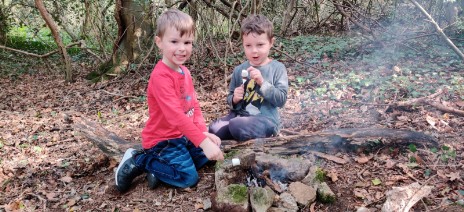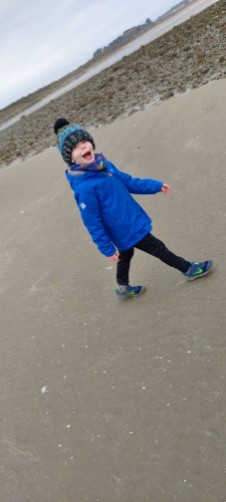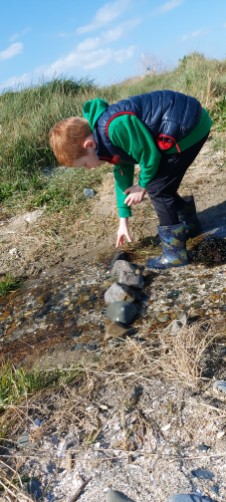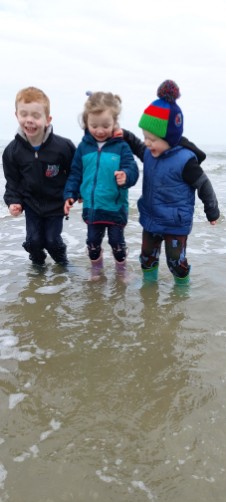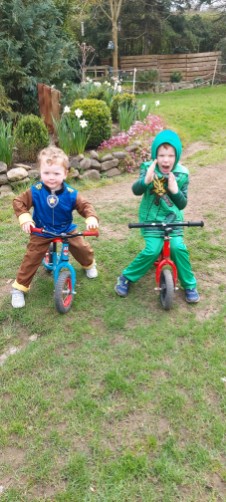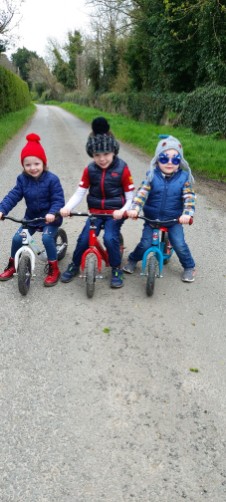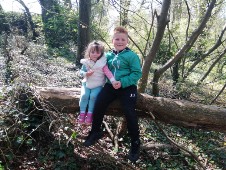 Fifth and Sixth Class Projects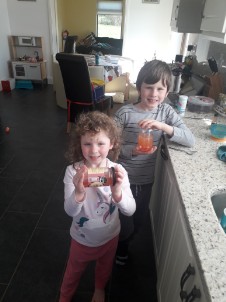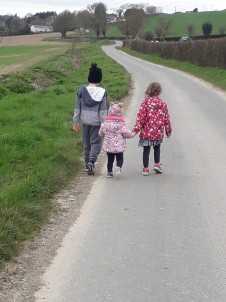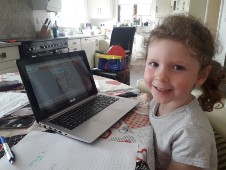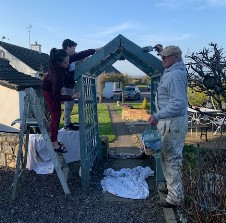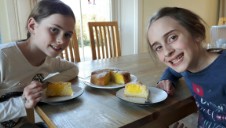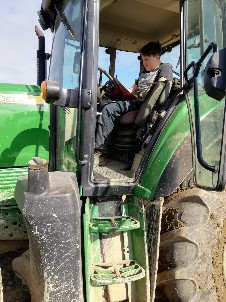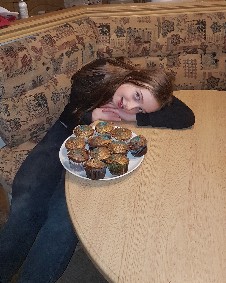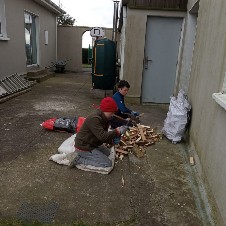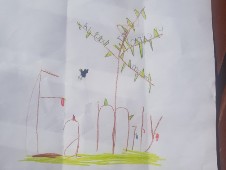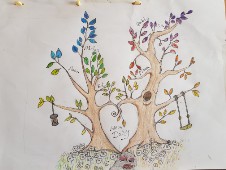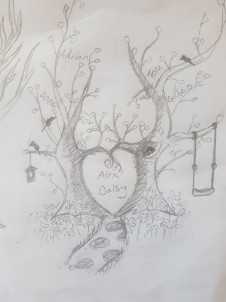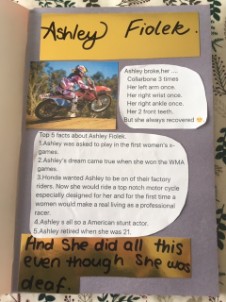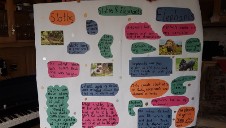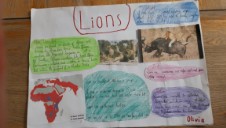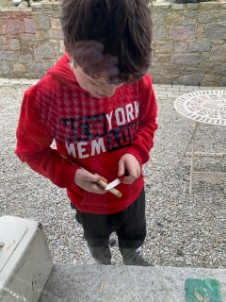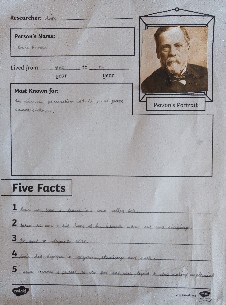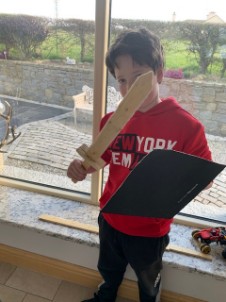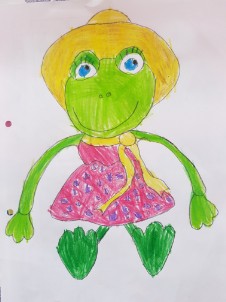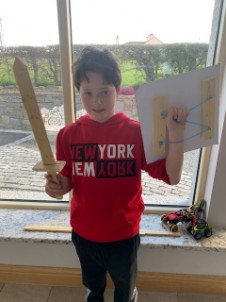 Check out our busy bees working away at home!