Graduating Class of 2020
Covid-19 > School Closure 2020/21

Saying Goodbye to our Graduating Class of 2020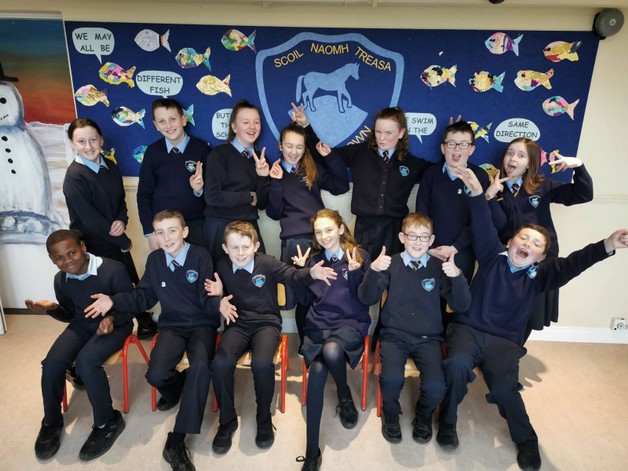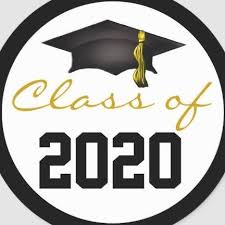 Special Memories of our Sixth Class Pupils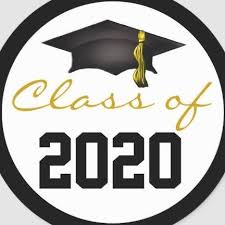 Sixth Class Graduation June 2020
Together with their parents, we welcomed our sixth class boys and girls back to school to celebrate their graduation. We were blessed with sunshine and enjoyed a brief ceremony in our school yard. Miss. Breen, Mrs. McGuinness, Fr. John and the whole staff were there to wish them well on their next adventure to secondary school. Following the ceremony, the boys and girls were led to the front of the school, were our wonderful school community were waiting and took part in a drive-by beeping and cheering, celebrating each of our graduating pupils!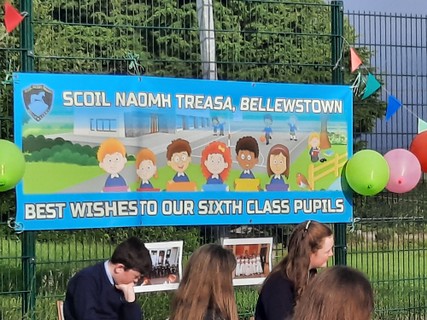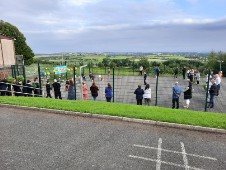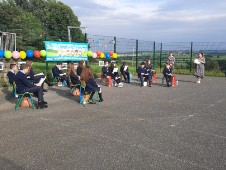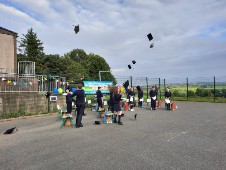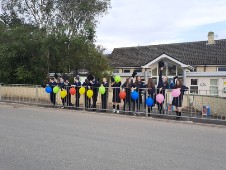 Messages for 6th Class
President Michael D. Higgins, Bono, Amy Huberman, Don Conroy and Rob Kearney lead the congratulations for the class of 2020!
O
rganised by children's writer Sarah Webb, click the image "Special Messages" below to view a compilation of messages of support for sixth class pupils from some of the country's most famous faces.
A message to sixth class pupils from President Michael D. Higgins
Congratulations and Goodbye Class of 2020

From the Staff of Scoil Naomh Treasa