Junior and Senior Infants
Class Blogs > Junior and Senior Infants
World Book Day
We had great fun celebrating World Book Day in Infants on Thursday 5th March 2020. So many great costumes and books featured. Huge efforts were made to create such wonderful characters. A big thank you to all the parents who helped make this such a fun day for all the children.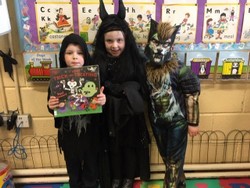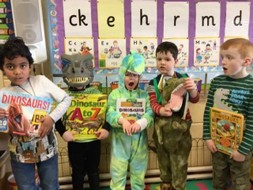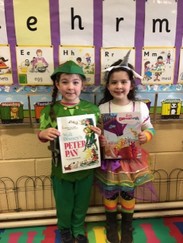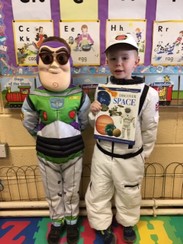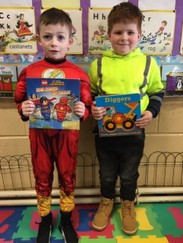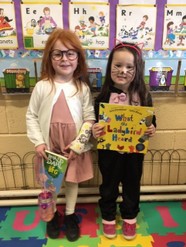 Pancake Tuesday
We all enjoyed making and eating delicious pancakes in Junior and Senior Infants. A big thank you to Sinead and Bernie for helping us make them.
Aistear Theme: The Doctors Surgery
A huge thank you to Sally Meehan, for coming to visit our class. Everyone was delighted to meet a real life nurse who so kindly gave of her time to show us lots of interesting medical supplies. We had great fun pretending to take our blood pressure, checking our oxygen stats, listening to our heart beating, and preparing for surgery! What a fun afternoon bringing our hospital theme to life!
Aistear: The Bakery


Our class bakery came to life when we decided to make some delicious bread together. Junior and Senior Infants really enjoyed being bakers for the day and making loaves of homemade brown bread!
Duleek Library Visit
Junior and Senior Infant children had a great morning visiting Slane library, participating in the annual Children's Book Festival. Thanks to librarian Mary for facilitating this fun and creative session of story, songs and crafts. We thoroughly enjoyed singing along to the nursery rhymes!
Welcome
A warm welcome to our sixteen new Junior Infants! They will be joining eight super Senior Infant boys in Ms Swinburne's class this year. We look forward to getting to know each and every one of them!