General Sport
Archive > 2021-2022 > Sport 2021/22
Active Week
23/05/22 - 27/05/22
Basketball with Coach Padraig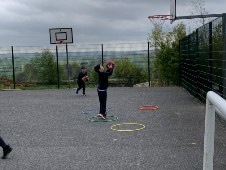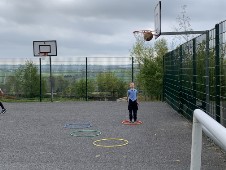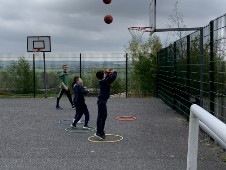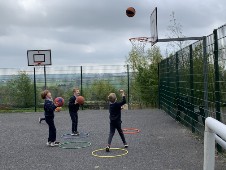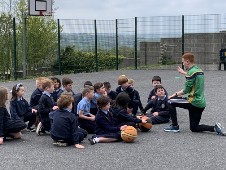 A Visit from Meath Ladies Star Stacey Grimes
The pupils of SNT got a great surprise when Meath Ladies star, Stacey Grimes, came to visit one of their GAA sessions. A fantastic opportunity for the boys and girls to meet an All Ireland medal winner.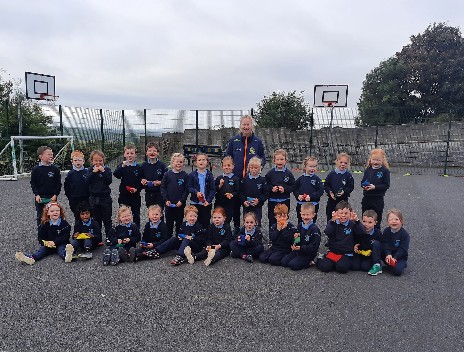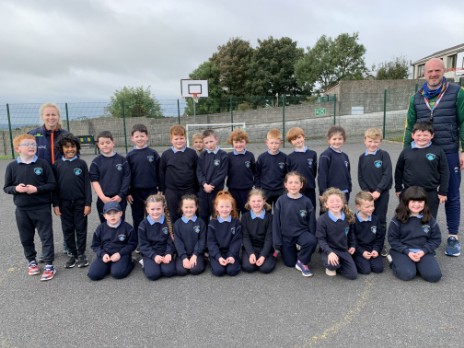 Many thanks to Damien, our local Development Officer with Duleek Bellewstown GFC who facilitated six weeks of GAA skills sessions with all pupils in the school.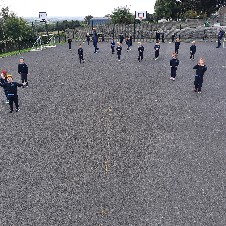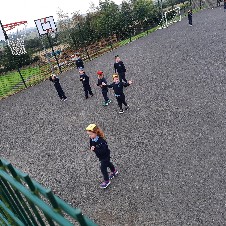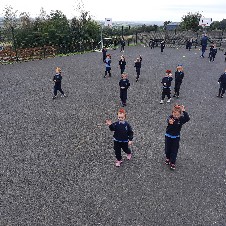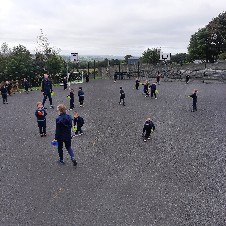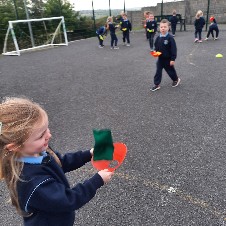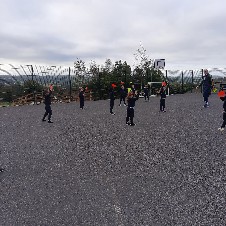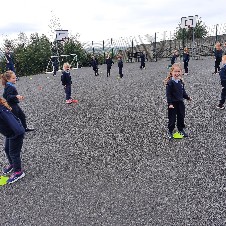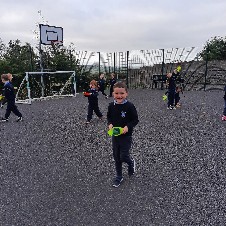 On Friday 3rd September, we held a "green and yellow" day in support of the Meath Ladies Team who made it the Senior All Ireland football final.