Rugby
October 2023
A big thank you to Boyne Rugby Club who hosted a super tag ruby blitz for our 5th and 6th class pupils. A great day was had!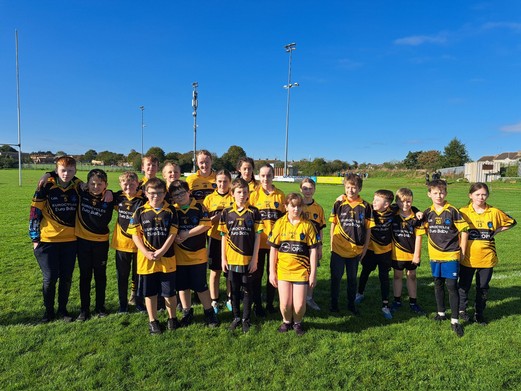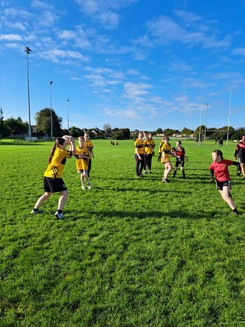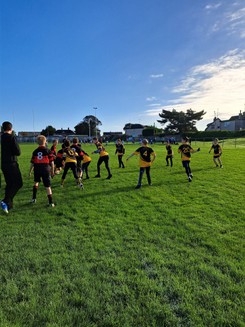 Ireland's Call
October 2023
Check out a short clip of our Junior and Senior Infant pupils singing "Ireland's Call" in support of the Irish Rugby team playing in Paris in the Rugby World Cup.
Good Luck Duleek Bellewstown GFC
October 2023

Wishing our local club Duleek Bellewstown GFC all the best in their upcoming final against Rathkenny GFC.
Athletics
October 2023
A huge thank you to Joan and Johnnie from Athletics Ireland, who spent the week with us, providing super daily athletic sessions with each of our classes
.
It was fantastic to see the children's skills develop over the course of the week.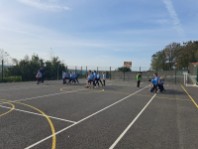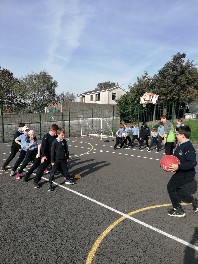 Gaelic
September 2023
All our classes enjoyed great Gaelic football sessions with Coach David Kirk.This was a super way to kick start P.E. activities this school year.